Explore our updates, engage with our progress, and be a part of our journey towards redefining quality and innovation in the field. Thank you for joining us on this exciting voyage through our news and events.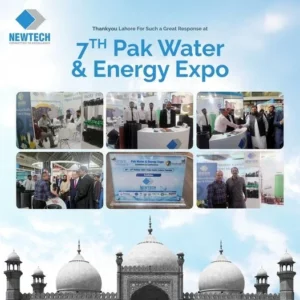 NewTech-Pipe.com's Triumph at the 7th Pak Water & Energy Expo:...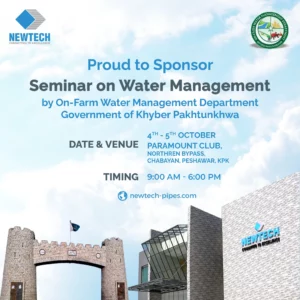 Championing Sustainability: Newtech Pipes Spearheads the Water Management Seminar in...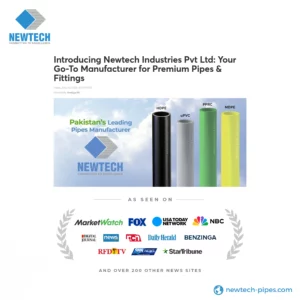 Newtech Industries Makes its Way to the Market Watch In...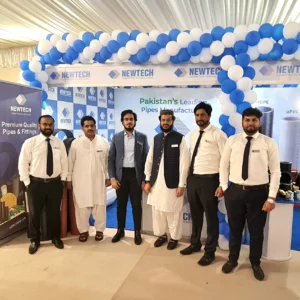 Sharing some memorable moments from the 3rd Build Expo 2023!...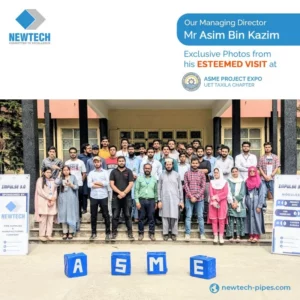 Our Managing Director Mr Asim Bin Kazim exclusive Photos from...
Join us at the 54th Annual Convention Pakistan Society of...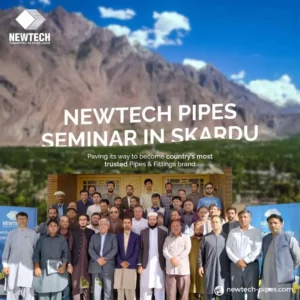 Unveiling Innovations: Newtech Industries (PVT) Limited Seminar in Skardu In...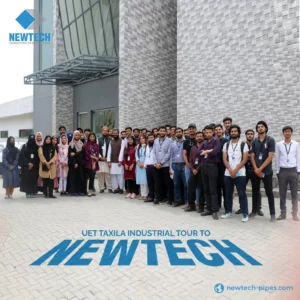 UET Taxila Industrial Tour To Newtech Industries (Private) Limited Under...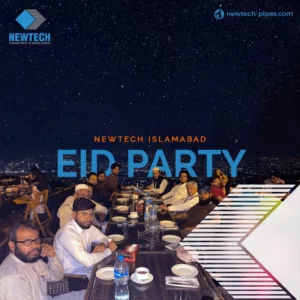 A Festive Affair: Newtech Industries Eid Party in the Heart...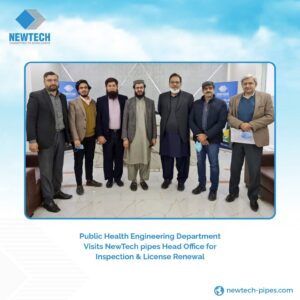 Public Health Engineering Department visited Newtech Industries (Private) Limited Head...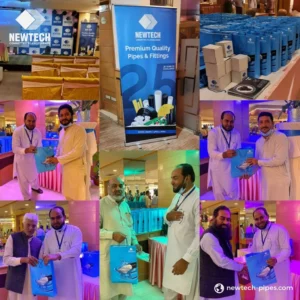 A Deep Dive into Excellence: Seminar Hosted by Newtech Industries...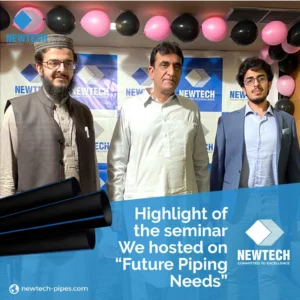 A Visionary Journey: Unveiling the Future of Piping Needs –...