We Manufacture High Quality Pipes & Fittings
The establishment of the company in the year 2000 was prompted by a growing need for high-quality galvanized pipes, polyethene pipes, HDPE pipes, and related fittings. This surge in demand occurred in a structured manner, leading to the inception of the company.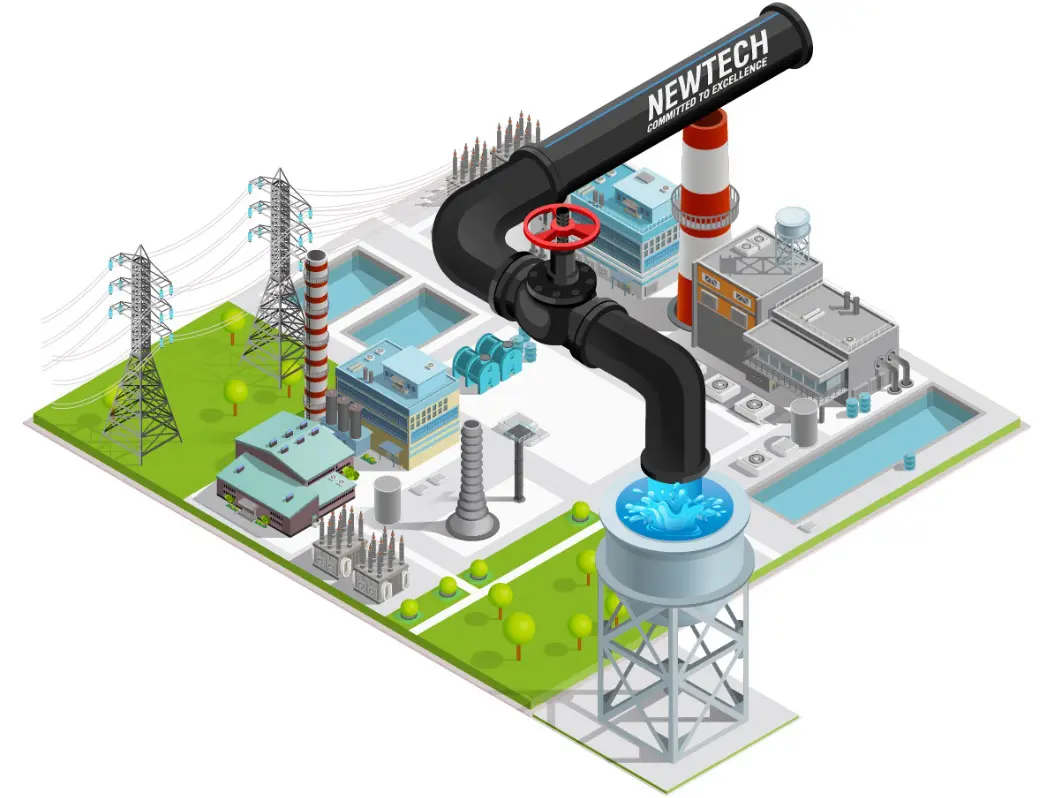 Manufacturers in Pakistan
Welcome to NEWTECH-Pipes, your premier pipe manufacturer in Pakistan. At NEWTECH-Pipes, we proudly represent one of the nation's rapidly advancing pipe industries, setting ourselves apart as a leading force in the market. As we delve into our story, our core objective emerges — to comprehensively provide top-notch pipe and fitting solutions across the expansive landscape of Pakistan. So, when you think pipes, think NEWTECH-Pipes — your trusted partner in quality and innovation. Discover more about us and our commitment to excellence as we continue to shape the future of the pipe industry in Pakistan.
We specialize in top-tier pipes and fittings, encompassing HDPE Pipes, PVC, MDPE, PPRC, and ELECTRIC CONDUIT Pipes, all meticulously crafted by ISO 9001-2015 standards. Our commitment to excellence resonates within the Pakistani landscape, distinguishing us from fellow pipe manufacturing counterparts. Our overarching aim remains unwavering—to deliver the finest array of pipe and fitting services across every corner of Pakistan.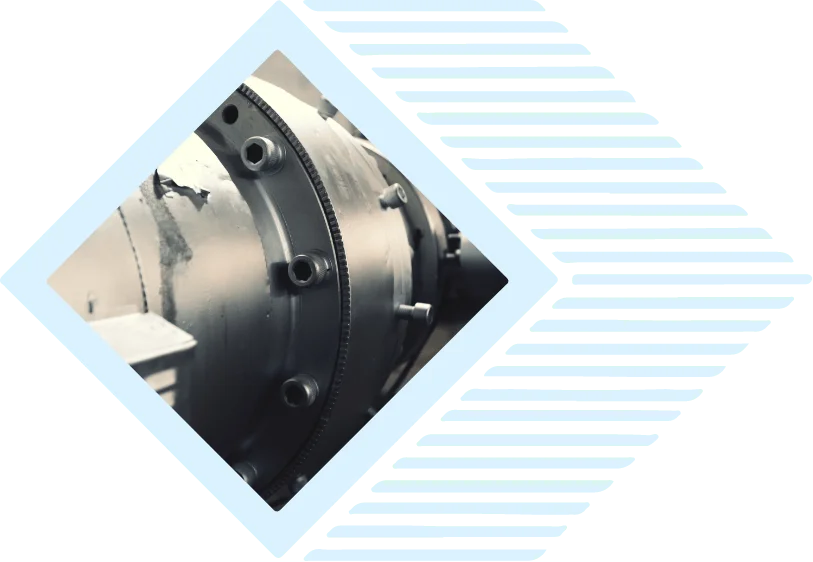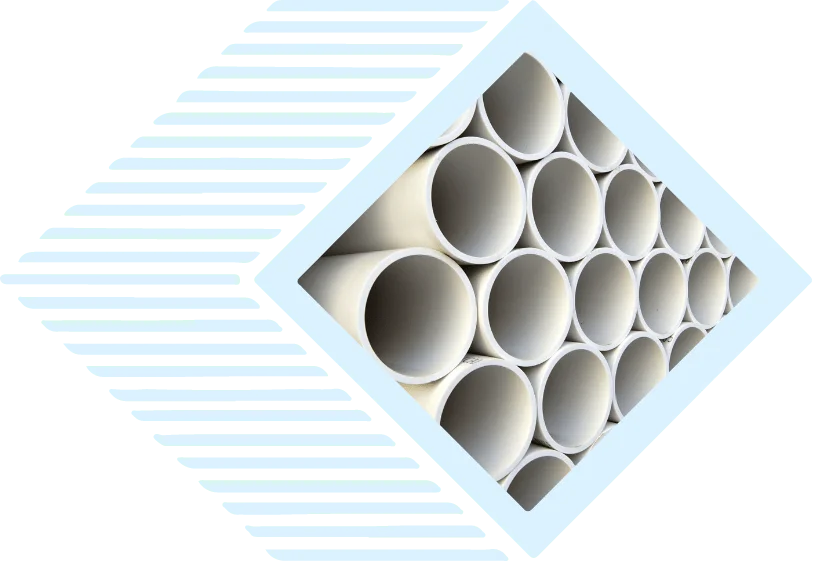 We have extended our product portfolio into all segments of the synthetic plastic pipe industry including HDPE Pipes & Fittings, uPVC Pipes & Fittings, MDPE Pipe & Fittings, PPRC Pipes & Fittings, Electric Conduit Pipes, Compression Fittings, Butt-Fusion Fittings, UPP Layered Pipes and HDPE Butt-Fusion Welding Machines.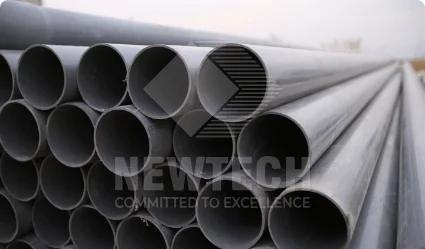 PVC Pipes
We manufacture high quality and environment friendly PVC pipes used for plumbing and drainage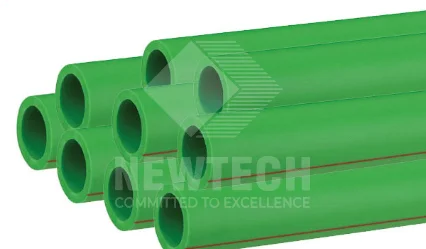 PPRC Pipes
PPRC used to provide water system with very high performance even under high/low temperatures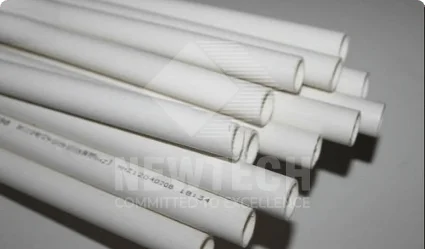 Electrical Conduit Pipes
We Provide non-metallic protection for your cables and conductors that provides good insulation
MDPE Pipes
The range of HDPE pipes is from 20mm to 630mm. In case of fittings, it ranges from 63mm to 630mm
NEWTECH takes pride in uncompromising integrity through each individual's effort towards the best quality product for our consumers and considerable contributions towards our home "PAKISTAN".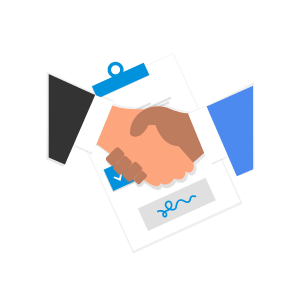 Honest & Ethical
NEWTECH is honest and ethical in its dealings at all times through compliance with the applicable laws and regulations.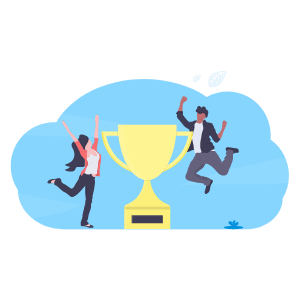 Quality
NEWTECH doesn't compromise quality at any cost and very serious in proper compliance with international & domestic quality standards.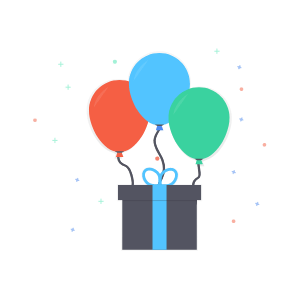 Beyond Expectations
NEWTECH endeavors to exceed the expectations of all stakeholders by complying with our tag-line of being "COMMITTED TO EXCELLENCE".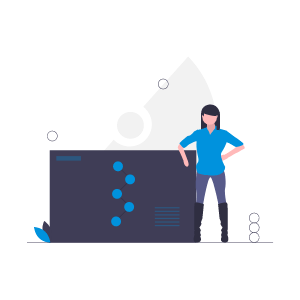 Self-Esteem
NEWTECH values the self-esteem of all stakeholders, be it employees, suppliers, customers or shareholders.
Professional Team
NEWTECH encourages its employees to be creative and seek innovative solutions.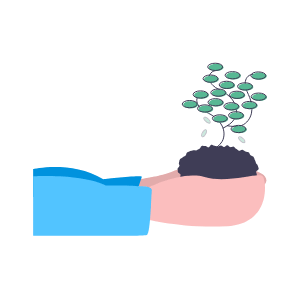 Safe Environment
NEWTECH considers quality, health, safety and the environment an integral part of its activities and way of life.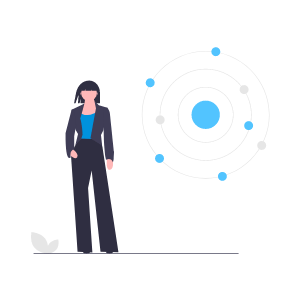 Fairness
NEWTECH believes in fairness to all groups and stakeholders.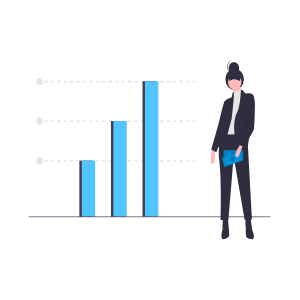 Reliability
NEWTECH has established itself as a reliable and dependable supplier.
Faith in the almighty, continued efforts of over 27 Years & our commitment to excellence has brought us where we stand today.
We present you a few glimpses from our new corporate office, state-of-the-art lab & fully equipped factories producing top-quality HDPE, uPVC, PPRC & MDPE Pipes & Fittings.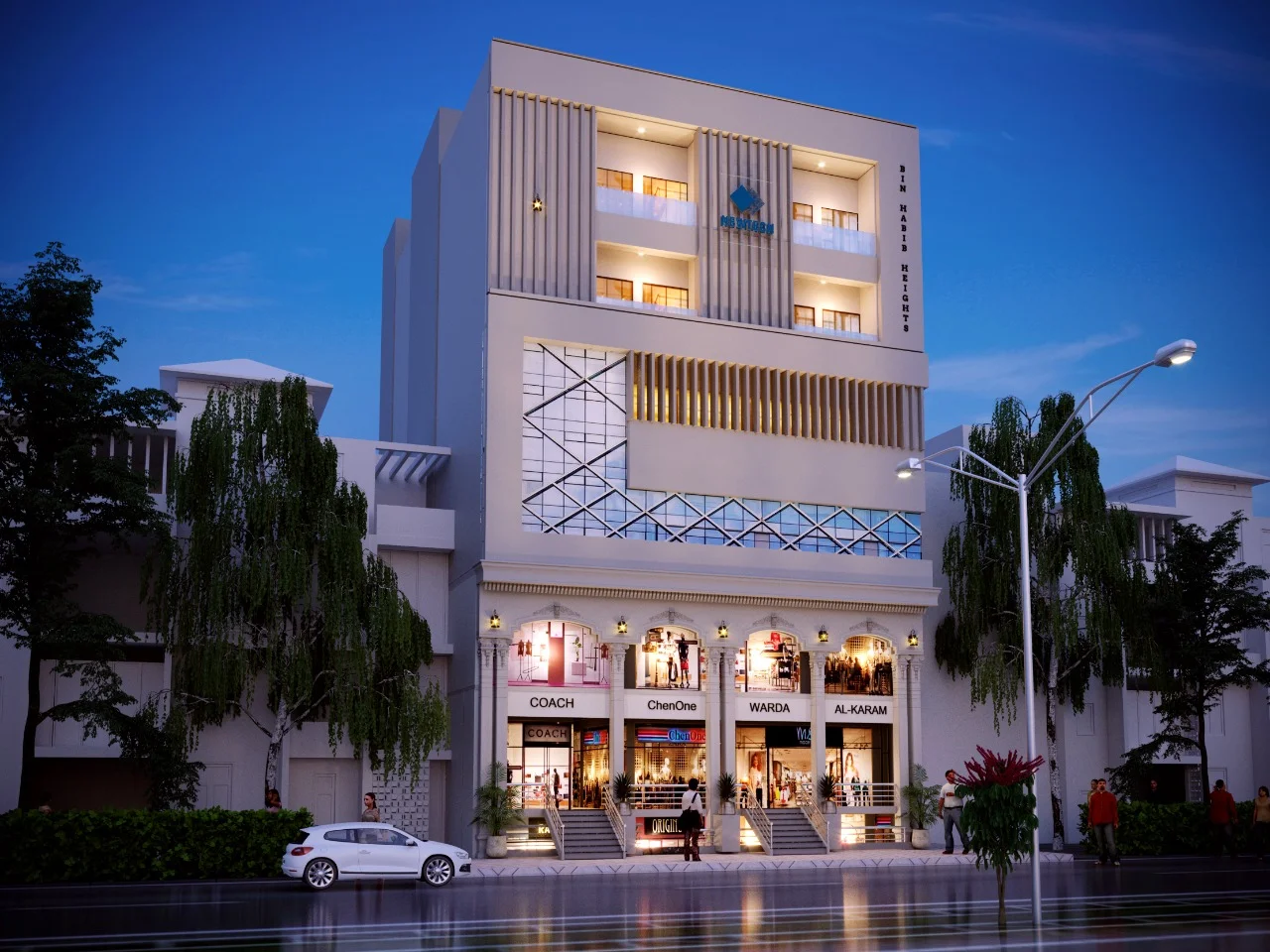 Check out a glimpse of our flagship real estate project.
Got a Query? Get in touch with us