Exploring the Distinctive Features of HDPE Pipe
Introduction
The installation of High-Density Polyethylene (HDPE) pipes demands a meticulous approach to guarantee optimal performance, longevity, and reliability in various applications. Here is an overview of key considerations and steps involved in the HDPE pipe installation process: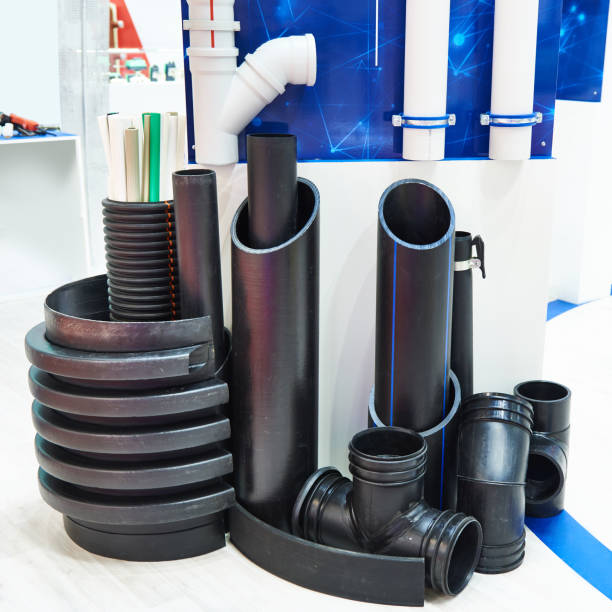 Installation Hdpe  Pipe
1. Site Preparation:
Begin by preparing the site, ensuring a stable and level foundation for the installation.
Clear the area of any debris or obstructions that may hinder the process.
2. Trenching:
Excavate a trench according to the specified dimensions, allowing ample space for the HDPE pipes and necessary fittings.
Ensure the trench provides proper support and alignment for the pipes.
3. Bedding and Backfilling:
Create a suitable bedding material at the base of the trench to provide additional support and prevent pipe damage.
Gradually backfill the trench, compacting the soil in layers to secure the pipes in place.
4. Pipe Handling and Placement:
Handle HDPE pipes with care to avoid damage to the material.
Place the pipes in the trench, ensuring proper alignment and joint connections.
5. Jointing:
Use appropriate fusion techniques for jointing HDPE pipes, ensuring leak-free and secure connections.
Follow manufacturer guidelines for fusion equipment and procedures.
6. Testing:
Conduct pressure and leakage tests to verify the integrity of the installed HDPE pipe system.
Address any issues identified during testing before proceeding to the next steps.
7. Covering and Restoration:
Cover the installed pipes with the required amount of soil to protect them from external elements.
Restore the surface to its original condition, considering landscaping and environmental aspects.
8. Documentation:
Maintain detailed records of the installation process, including fusion parameters, test results, and as-built drawings.
9. Training and Compliance:
Ensure that personnel involved in the installation are trained and certified for handling HDPE pipes.
Adhere to industry standards, local regulations, and manufacturer recommendations throughout the installation.
10. Post-Installation Inspection:
Conduct a final inspection to verify the overall quality and adherence to standards.
Address any post-installation adjustments or corrections as needed.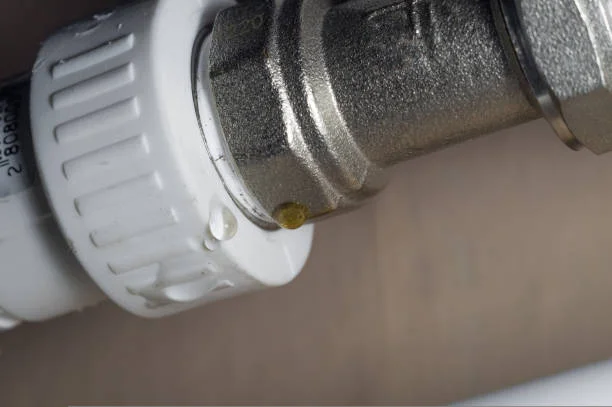 Joint with Compression Coupling